Guided imagery or guided meditation has the built-in capacity to deliver multiple layers of complex, encoded messages deep inside – positive, healing, motivating messages – through simple images, sensations, symbols and metaphors, received in an altered or trance-like state.
And because it mobilizes unconscious processes to assist with conscious goals, it can bring to bear much more of the whole person to get behind a desired end. You might say these positive messages act like a depth charge dropped beneath the surface of the self, where they can reverberate again and again, catalyzing continuous change.


Meditation Circles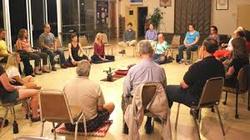 Beginners Meditation Circle
This group meets once per week for six weeks. In this class you will learn how to quiet the mind, and meet your inner and higher self. We will explore the Chakra system, and meet a few guides and Angels along the way. This is a great class for Mother-daughter, best friends or anybody who is interested in what the universe has to offer.



---
Monday March 12th 7pm Tues March 13th 7pm Wed March 13th 1pm $95
Angel Circle

​This group meets once per week for six weeks. We will discuss the 9 choirs of Angels and how they help humanity each day. You will meet your Guardian Angel, and the Archangels. Learn how to use these angels in your everday life, and the lives of the ones you love. Prerequisite: Beginners Meditation


​​
---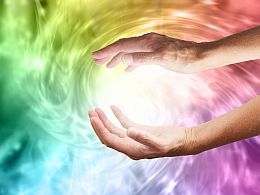 Light Workers Circle
​This group of Light Workers meets once per week for six weeks. In this circle, we will continue our journey with our Angels and Guides. You will learn how to use your intuition and light for the good of the world. We heal ourserlves and others, and help make the world a brighter place. Prerequisite: Beginners Meditation, Angel Circle, or instructor invitation.
---
Design your own Aromatherapy Bracelet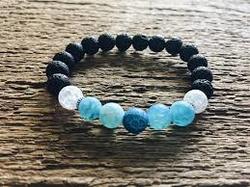 We will start out class by giving you a full Chakra Report with our Aura Camera. You can actually see the condition of each chakra. You will then create the bracelet you need to help keep yourself balanced. We will also provide tips and suggestions for your complete chakra health. Class includes Aura Report, and all the materials to make your own healing bracelet. Class size is limited to ten.
---